Arlington, Texas

Auctions
Arlington, Texas

Auctions
Arlington, Texas medical and hospital equipment auctions
NEW LOCATION
2019 Meridian Road Arlington, TX 76011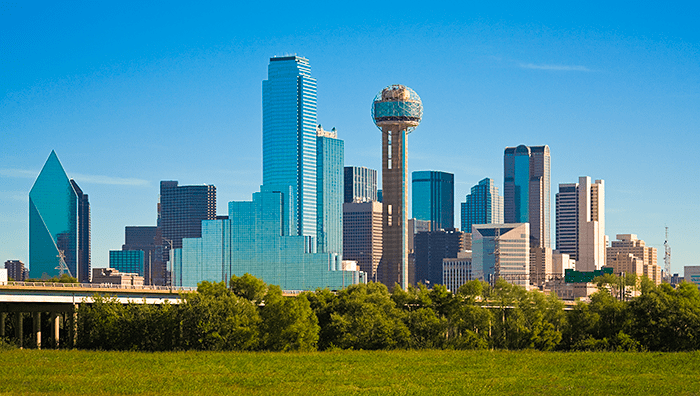 Arlington, Texas medical and hospital equipment timed warehouse auction

Opens: 09/18/2023, 6:00 a.m. CT
Lots start closing at 09/21/2023, 9:00 a.m. CT
Location Details
Inspection:
Wednesday, September 20, 2023, from 7:30 a.m. to 3:30 p.m. CT
Payment due:
Tuesday, September 26, 2023
Equipment removal:
Friday, September 22 - Monday, October 2, 2023, from 7:30 a.m. to 3:30 p.m. CT - No weekend removal!
Equipment address:
2019 Meridian Road Arlington, TX 76011
Buyers premium:
20%
Medical Equipment Auction highlights
(45+) Hospital Beds, Stretchers
(100+) Patient Monitor
(50 +) Endoscopy / Arthroscopy
(5) Anesthesia Systems
(25+) Ultrasound Systems
(2) Surgical Microscopes
(15+) ESU
(300+) Infusion Pumps
(45+) Hospital Beds, Stretchers
(100+) Patient Monitor
Equipment Modality
Armstrong a-smart crash cart
Arrow acat 1 plus balloon pump
Bair paws 875 3m patient warming
Berchtold f528 (2) or lights
Capsa healthcare ltc medication cart
Carefusion alaris pc 8015 infusion pump with alaris pump 8100 series modules
Carl zeiss opmi cs-nc surgical microscope to include dual mount binocular with eyepieces both (10x/22b) bottom lense (varioskop af), superlux 300 light source, nc31 magnify control & multi-function footswitch on stand
Covidien e6008 footswitch
Datascope cs100 counterpulsation balloon pump
Datex aestiva 5 anesthesia machine
Draeger savina 300 select ventilator software v 05.01
Finesse 111547-001 electro surgery smoke evacuation
Ge 2275938-7 mobile x-ray system dom 9 2001 sn 966140wk6
Ge carescape b650 patient monitor
Hill-rom total care hospital bed (qty 4)
Karl storz 26432020 thermoflator
Maquet hl-20,703323 heart lung machine
Medtronic lifepack 12 defib with paddles, analyze, pacer, ecg
Medtronic lifepack 20 defib (w/ pacing,ecg,analyze,spo2)
Midmark 623-008 exam chair with foot and hand controls
Mindray dc-88 portable ultrasound machine with 3 probes (l9-3e, l12-3e and c5-1e) sn ha3-16000045 dom 05-06-2021
Minerva min180s rf-controller
Nikon eclipse te2000-u lab microscope with 2 eyepieces (10x/22) and two objectives with two narishige ref n88nen2
Olympus bx43 lab microscope w/1 eyepiece whn10x/22, 4 objectives (100x,50x,40x,10x)
Olympus clv-180 evis exera ii light source
Olympus evis exera ii cv-180 video processor
Olympus gif-130 video gastroscope
Pentax ec-3872lk 4.2 colonoscope
Pentax eg-2970k 3.2 gastroscope
Pentax epk-i5010 video processor
Smiths medfusion 3500 infusion pump
Stryker 1115 big wheel stretcher with scale
Stryker 3005s3ex hospital beds (qty 2)
Stryker 350-800-001 flosteady arthroscopy pump
Stryker 375-704-500 formula core shaver handpiece
Stryker 5400-750-000 the mill powered instrument drive
Stryker core 5400-210-80 sd/pd series drill set
Stryker core powered instrument driver
Stryker mistral-air patient warming system
Valley lab force fx esu system
Welch allyn cp100 ecg/ekg machine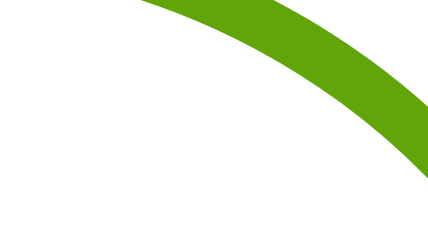 Never Miss an Auction
Sign up for email updates:
Upcoming Arlington, Texas Auctions
Recommended Shippers
DISCLAIMER: Centurion Service Group is not affiliated with any of these companies and does not receive any compensation from the shipping companies. This is a suggested list and buyers have no obligation to use the companies below. It is the buyer's responsibility to arrange all shipping and packaging.
Explore the types of medical equipment centurion service group sells at auction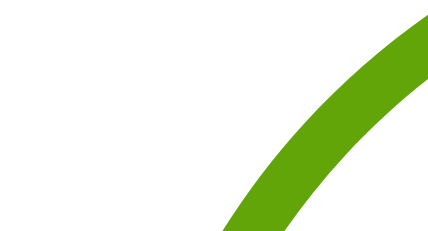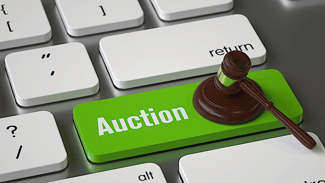 Registration requirements: All new bidders must provide a valid driver's license prior to approval for the auction. All new bidders will be required to provide a $2,000 fully refundable deposit charged to the credit card used for registration. "Good standing" bidders will not be required to provide a deposit.
Payment requirements: Full payment is due within three (3) business days after the auction. All sales are subject to tax unless the buyer provides a valid resale or tax registration certificate. Please email or fax a copy to us before the last day of the auction to avoid taxes. Email or fax: 630-422-1904. We will keep it on file for future auctions.
Removal requirements: Items may be removed between the provided removal period. Items not removed by close of business on the last day of the removal period will be considered abandoned. There will be no exceptions.