South Florida

Auctions
South Florida medical and hospital equipment auctions
701 NW 33rd Street, Suite 150, Pompano Beach, FL 33064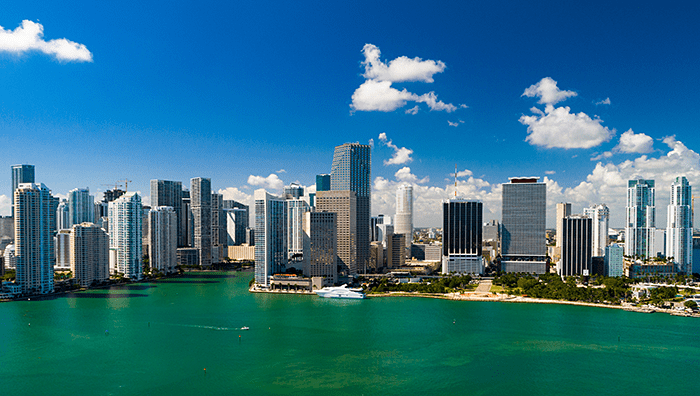 South florida medical and hospital equipment timed warehouse auction

Starts: 04/19/2023, 8:00 a.m. ET
Lots start closing at 04/25/2023, 10:00 a.m. ET
Auction starts in
26
Days
Location Details
Inspection:
Tuesday, April 25, 2023, from 8 a.m. to 4 p.m. ET
Payment due:
Friday, April 28, 2023
Equipment removal:
Wednesday, April 26 through Thursday, May 4, 2023, from 7:30 a.m. to 3:30 p.m. ET - No weekend removal!
Equipment address:
701 NW 33rd Street, Suite 150, Pompano Beach, FL 33064
Buyers premium:
20%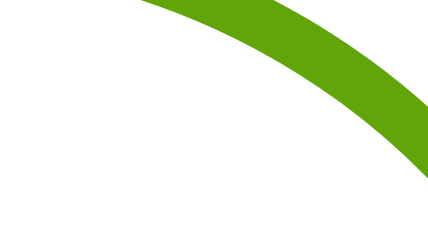 Medical equipment auction highlights

Accutome accupen 24-3000 applanation tonometer
Acuson 4c1 ultrasound probe with case
Acuson 4v1 ultrasound probe
Acuson 6l3 ultrasound probe
Acuson 8c4 ultrasound probe
Air shields isolette c100 infant incubator
Air shields isolette c300 infant incubator
Applied biosystem 7900ht fast real-time PCR system
Arrow AutoCAT2wave balloon pump
Artromot t-k4 cpm
Asp evo tech advanced sterilization products
Atl hdi 5000cv ultrasound machine
Beckman Coulter unicel dxh 800 Coulter cellular analysis system
Biodex 056-672 ultra pro ultrasound table w/ remote
Bk medical type 8558 s ultrasound probe
Carefusion 8220 infusion pump module
Carefusion pyxis crash cart medstation
Carefusion sensormedics 3100a oscillatory ventilator
Carefusion sensormedics 3100b oscillatory ventilator
Carl zeiss op-mi 6-c surgical microscope with dual mount binacular eyepieces (12.5x, 10x , f125), bottom lens ( f400) with footswitch on stand
Carl zeiss opmi 6-sfr xy surgical microscope to include: dual mount binoculars with eyepieces both (10x/22b) bottom lens (f175) & multi-function footswitch on s22 stand
Clt chick 10500 or table
Covidien kangaroo e-pump feeding pump
Datex-ohmeda aespire anesthesia machine with (7900 smartvent, 4.8 psvpro software version)
Datex-ohmeda aestiva/5 anesthesia machine with (7900 smartvent, 3.5 software version)
Datex-ohmeda aestiva/5 anesthesia machine with (7900 smartvent, 4.5 psvpro software version)
Datex-ohmeda aestiva/5 anesthesia machine with (7900 smartvent, 4.8 psvpro software version)
Datex-ohmeda s/5 aespire anesthesia machine with (smartvent, 1.4 software version)
Davinci forceps
Demetron optilux curing light
Enochs exam table
Erbe icc 200 esu system
Frigitronics ce-2000 cryosurgical system on stand
Gaymar medi-therm iii hyper/hypothermia unit with footswitch
Ge 2185226 mobile x-ray machine
Ge 250 series fetal monitor
Ge amx4 mobile x-ray machine
Ge amx4 plus mobile x-ray machine
Ge carescape v100 patient monitor
Ge carescape v100 vital signs monitor
Ge dash 5000 patient monitor
Ge mac 5500 hd ecg/ekg machine
Ge pro 400 vital sign monitor
Ge procare patient monitor
Ge senographe mammography system (dom 2011)
Gomco 6010 gastro-intestinal drainage pump
Gyrus acmi g400 workstation with footswitch
Hill-rom versacare hospital bed
Hospira gemstar infusion pump
Hospira lifecare pca infusion pump
Hospira plum a+ 3 infusion pump
Huestis sfii styro-former
Ibm infoprint 6500 monochrome dot matrix printer
Iec medispin centrifuge
Intutive surgical da vinci s camera head cable
Karl storz endoscopy system to include: clearvision ii 40334120, scb equimat 20302020, scb hamou endomat 26331020 on stand
Karl storz 26012ch insufflator
Karl storz xenon 300 20133120 light source
Kodak dryview 8700 laser imager
Leisegang colonoscope
Life-tech es400 ezstim ii
Lot of ge printer modules (e-rec-00)
Lot of tvs (located at 701 nw 33rd st #150 pompano beach, fl 33064)
Masimo radical- 7 pulse oximeter
Masimo set radical- 7 patient monitor
Medrad mark v provis injector system
Medtronic hepcon hms plus lab analyzer
Medtronic lifepak 12 biphasic defib with pacing, 3 lead ecg, analyze, ac power adapter
Medtronic lifepak 20 defib with pacing,ecg, and paddles
Microscoptics cxriii surgical microscope
Mindray passport v patient monitor
Newport ht70 ventilator plus
Nidek opd-scan iii refractive power/ corneal analyzer
Nihon kohden neurofax eeg/emg system
Oec compact 7700 c-arm system with 9 inch ii
Ohmeda medical ohio infant warmer
Olympus ah-3 ahbts fluorescence dic phase contras microscope moterized
Olympus jf-type 1t fiberscope
Olympus oep-5 color video printer
Panasonic mdf-u5312 biomedical freezer
Parks flo-lab 2100 vascular system
Philips heartstart xl defib with pacing, ecg, and paddles
Philips intellivue mp50 patient monitor
Philips intellivue mp70 patient monitor
Philips iu22 ultrasound machine with 3 probes (c5-2, v6-2, c8-4v) (serial# 02l69y) (dom: 3/2006)
Quest medical inc. Mps infusion pump
Wolf core control integrated or
Wolf hight endolight
Wolf logic hd endocam
Roche hitachi atl tip loader system
Siemens ch6-2 ultrasound probe
Siemens ec9-4 ultrasound probe
Siemens mobilett hp plus mobile x-ray machine
Siemens vfx13-5 ultrasound probe
Smith & nephew endoscopy system to include: 400 insufflator, 300xl xenon light source, hp printer, 660hd image management system, tower
Steris 3080rl or table
Steris amsco 3085 sp or table
Stryker 1015 big wheel stretcher
Stryker 1015 big wheel stretcher with scale
Stryker 1115 big wheel stretcher with scale
Stryker 3002 hospital bed
Stryker formula 180 core shaver handpiece
Stryker sdc hd high-definition digital capture
Terumo/sarns system 1 advanced perfusion system with 4 roller pumps
Toshiba pvt-382bt ultrasound probe
Toshiba pvt-382bt ultrasound probe with case
Trumpf truport 5000 ceiling support unit
Zimmer hall 5052-41 cebotome drill set
Zonare z.one smartcart
Never Miss an Auction
Sign up for email updates:
Upcoming South Florida Auctions
Recommended Shippers
DISCLAIMER: Centurion Service Group is not affiliated with any of these companies and does not receive any compensation from the shipping companies. This is a suggested list and buyers have no obligation to use the companies below. It is the buyer's responsibility to arrange all shipping and packaging.
Explore the types of medical equipment centurion service group sells at auction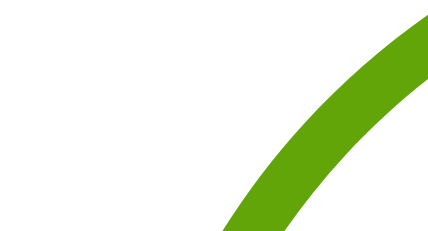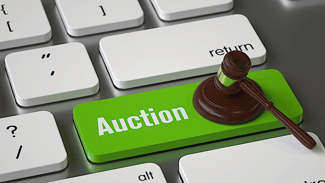 Registration requirements: All new bidders must provide a valid driver's license prior to approval for the auction. All new bidders will be required to provide a $2,000 fully refundable deposit charged to the credit card used for registration. "Good standing" bidders will not be required to provide a deposit.
Payment requirements: Full payment is due within three (3) business days after the auction. All sales are subject to tax unless the buyer provides a valid resale or tax registration certificate. Please email or fax a copy to us before the last day of the auction to avoid taxes. Email or fax: 630-422-1904. We will keep it on file for future auctions.
Removal requirements: Items may be removed between the provided removal period. Items not removed by close of business on the last day of the removal period will be considered abandoned. There will be no exceptions.