Closure
Auctions
Closure
Auctions
Hospital, surgery, and medical center closure auctions
Please find information about fixed asset and medical equipment closure auctions below.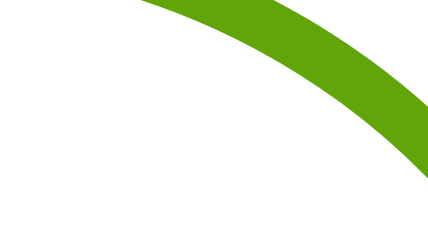 Medical equipment auction highlights

(2) GE OEC 9900 Elite 9" Super C-Arm
(3) Steris 3085 SP OR Tables
(1) Zeiss OPMI Pentero Surgical Microscope
(4) Drager Fabius Tiro Anesthesia Machines
(1) Siemens Arcadis Orbic C-Arm
(1) Morgan Exltum Imagine Table
(5) Abbott I-Stat Analyzers
(1) Fluroscan Insight 2 Mini C-Arm
(3) Valleylab Force FX ESUs
(1) Sonosite SII Ultrasound
(3) Zimmer ATS 4000 Tourniquet Systems
Assorted In-Date Ethicon Suture
(3) Zoll R-Series Defibrillators
(2) Stryker RemB Power Instrument Sets
Assorted V.Mueller Collis Retractor Sets
Assorted Synthes Sets
(1) Evolution Lumbar Spine Removal Kit
(3) Arthrex AR-8330H Shaver Handpieces
(2) Anspach Black Max Drill Set
Never Miss an Auction
Sign up for email updates: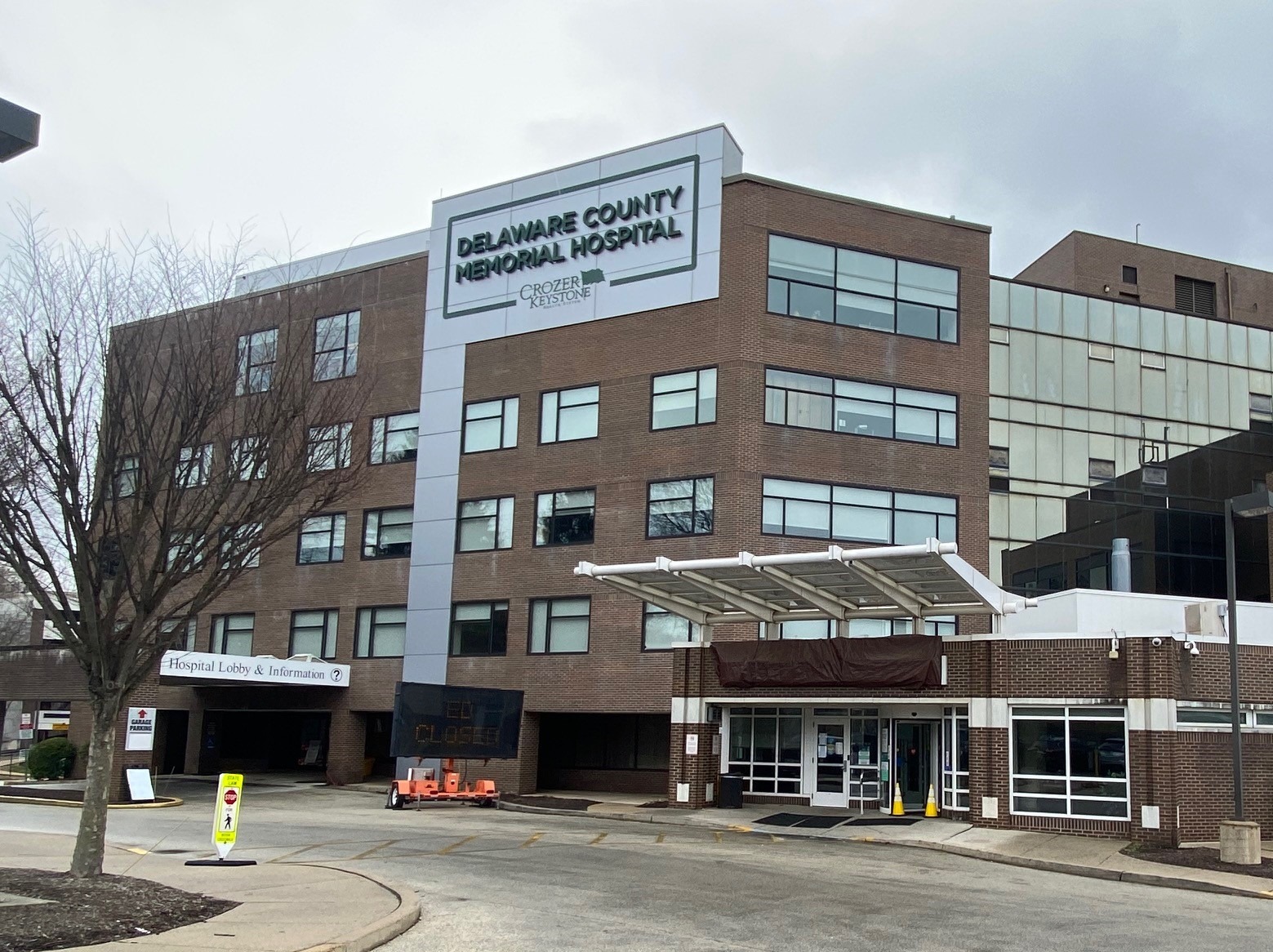 DELAWARE COUNTY MEMORIAL HOSPITAL CLOSURE AUCTION
Starts: 03/15/2023, 8:00 a.m. CT
Lots start closing: 03/28/2023, 9:00 a.m. CT
Inspection:
Payment due:
Equipment removal:
Equipment address:
Buyers premium:
Convenience fee:
No Tax
Monday, March 27, by appointment only
Contact us for payment details.
Wednesday, March 29 - Friday, April 7, 8 a.m.- 3:30 p.m. (ET). NO WEEKEND REMOVAL. Extended removal deadline available for fixed radiology equipment.
501 N Lansdowne Ave, Drexel Hill, PA 19026
20%
4%
Recommended Shippers
DISCLAIMER: Centurion Service Group is not affiliated with any of these companies and does not receive any compensation from the shipping companies. This is a suggested list and buyers have no obligation to use the companies below. It is the buyer's responsibility to arrange all shipping and packaging.
Explore the types of medical equipment centurion service group sells at auction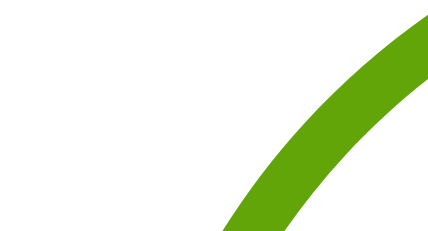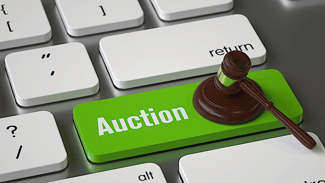 Registration requirements: All new bidders must provide a valid driver's license prior to approval for the auction. All new bidders will be required to provide a $2,000 fully refundable deposit charged to the credit card used for registration. "Good standing" bidders will not be required to provide a deposit.
Payment requirements: Full payment is due within three (3) business days after the auction. All sales are subject to tax unless the buyer provides a valid resale or tax registration certificate. Please email or fax a copy to us before the last day of the auction to avoid taxes. Email or fax: 630-422-1904. We will keep it on file for future auctions.
Removal requirements: Items may be removed between the provided removal period. Items not removed by close of business on the last day of the removal period will be considered abandoned. There will be no exceptions.