Closure of Surgical Centers to include Premier Surgery Center of Louisville, KY and Multi-Specialty ASC, LLC of Torrance, CA

Auction
Closure of Surgical Centers to include Premier Surgery Center of Louisville, KY and Multi-Specialty ASC, LLC of Torrance, CA

Auction
Phoenix, Arizona and Franklin Park, Illinois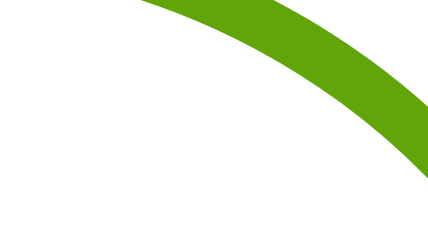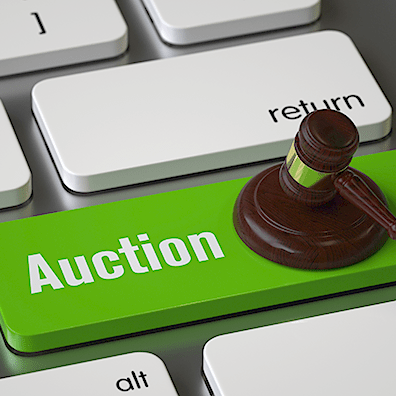 Closure of Surgical Centers to include Premier Surgery Center of Louisville, KY and Multi-Specialty ASC, LLC of Torrance, CA

Starts: 09/25/2023, 8:00 a.m. CT
Lots start closing at 09/27/2023, 11:00 a.m. CT
Location Details
Inspection:
Tuesday, September 26, 2023, by appointment only.*
Equipment removal:
Thursday, September 28 - Friday, October 6, 2023, from 8:00 a.m. to 3:00 p.m. local times - No weekend removal!
Equipment address:
1825 43rd Phoenix, AZ and 3325 Mount Prospect Rd Franklin Park, IL
Buyers premium:
20%
Convenience fee:
4%
Never Miss an Auction
Sign up for email updates:
Recommended Shippers
DISCLAIMER: Centurion Service Group is not affiliated with any of these companies and does not receive any compensation from the shipping companies. This is a suggested list and buyers have no obligation to use the companies below. It is the buyer's responsibility to arrange all shipping and packaging.
Explore the types of medical equipment centurion service group sells at auction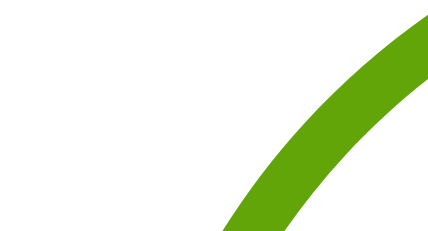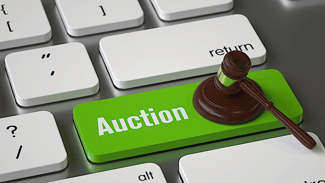 Registration requirements: All new bidders must provide a valid driver's license prior to approval for the auction. All new bidders will be required to provide a $2,000 fully refundable deposit charged to the credit card used for registration. "Good standing" bidders will not be required to provide a deposit.
Payment requirements: Full payment is due within three (3) business days after the auction. All sales are subject to tax unless the buyer provides a valid resale or tax registration certificate. Please email or fax a copy to us before the last day of the auction to avoid taxes. Email or fax: 630-422-1904. We will keep it on file for future auctions.
Removal requirements: Items may be removed between the provided removal period. Items not removed by close of business on the last day of the removal period will be considered abandoned. There will be no exceptions.